At Charlottesville Catholic School we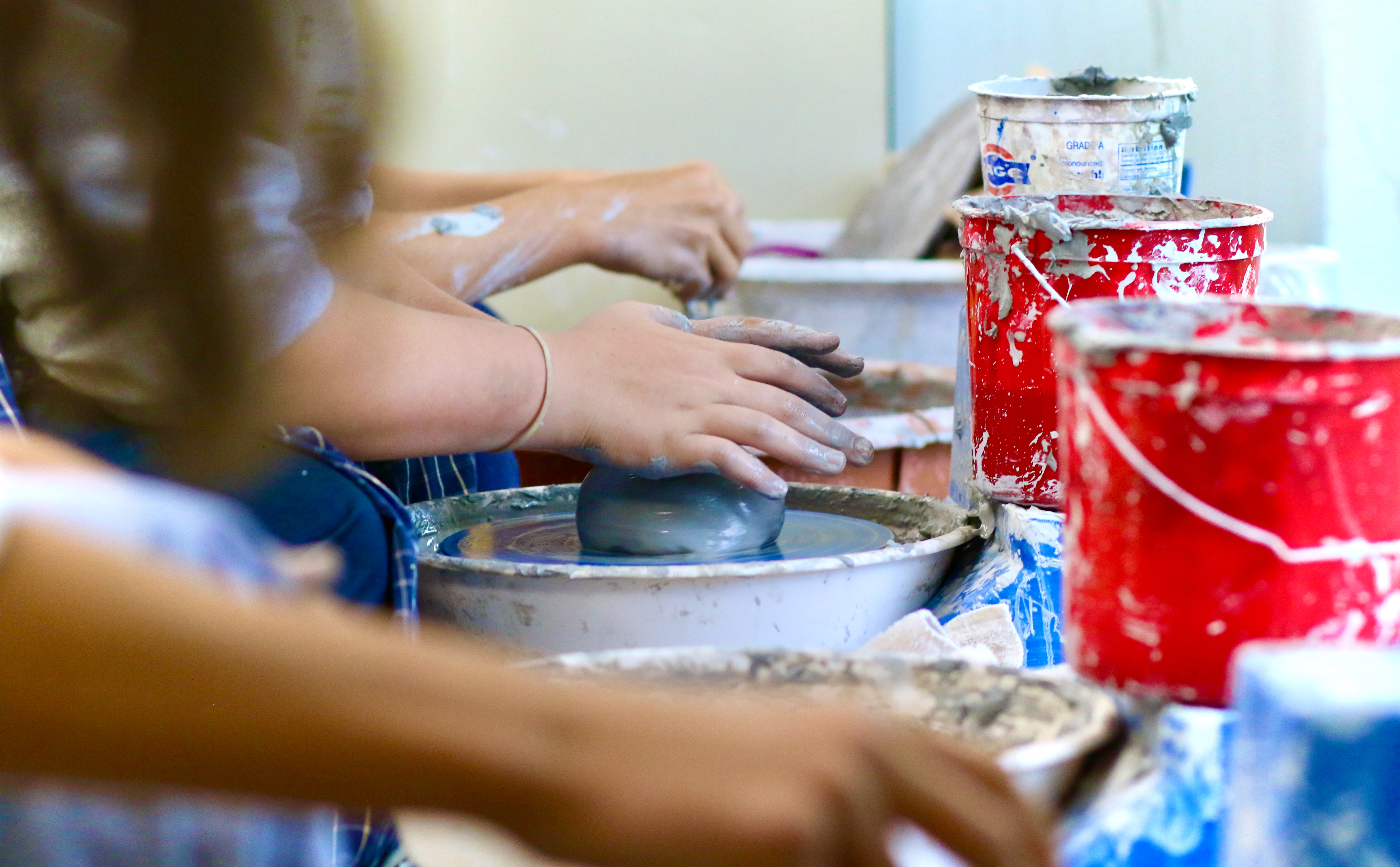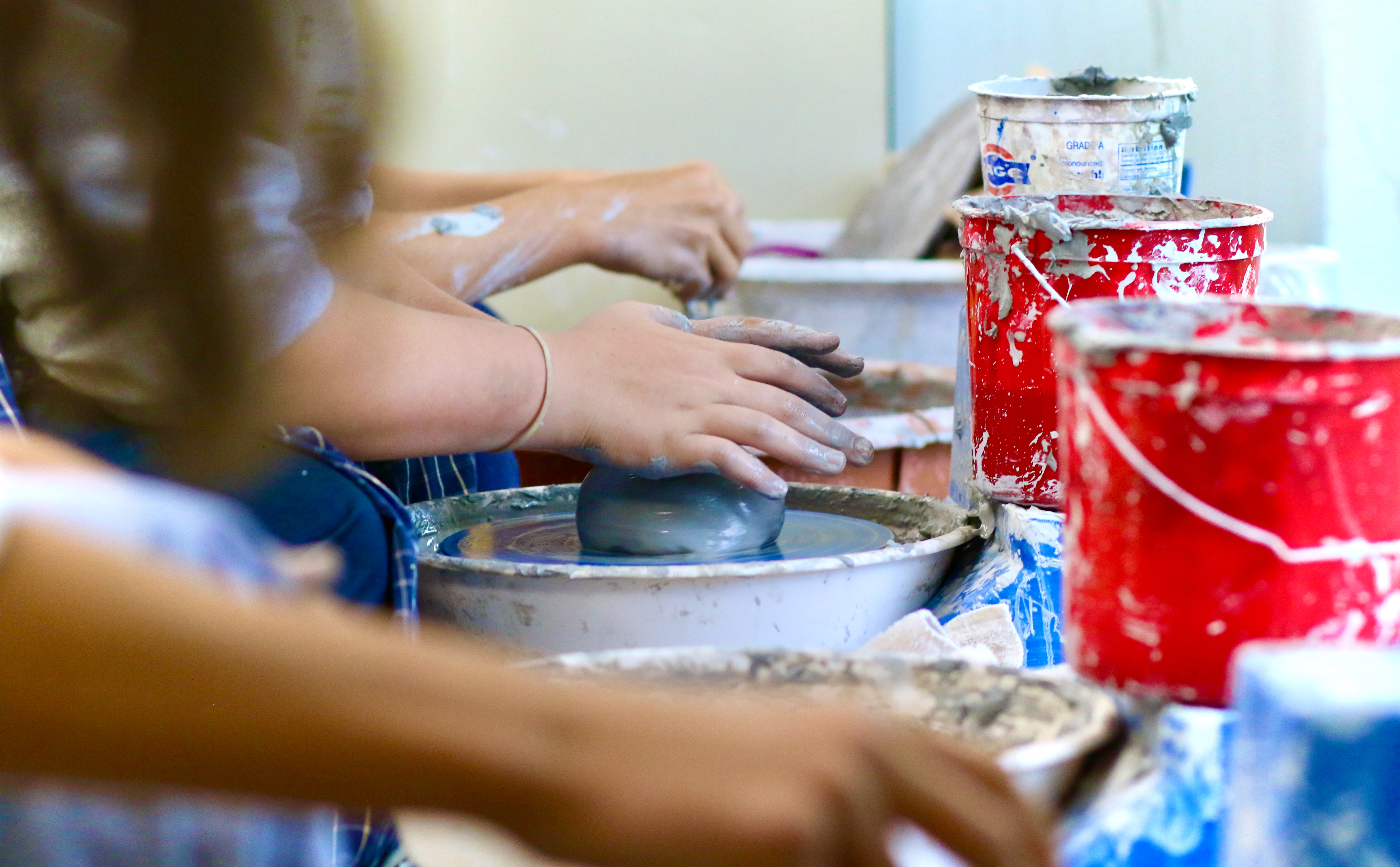 believe that an education in the arts is essential to the growth and development of our students. The sequential art curriculum for grades K-8 utilizes a concept–based curriculum rooted in the four disciplines:
art production
art history
art criticism
aesthetics
By focusing on enduring ideas – broad, important human issues – we endeavor to engage students in deeper levels of thinking.
Charlottesville Catholic School students are given the opportunity to develop skills in critical thinking, communication, purposeful decision making and technical ability. In the classroom you will find that original art production and independent problem solving is encouraged. Principles of design are taught as tools to be used to effectively communicate meaning. Collaborative learning opportunities and cross-curricular instruction are important elements of our program – providing our students with an integrated learning experience.
Elementary Art
The Elementary program is exploratory and conceptual in nature. Children are able to explore a variety of thinking processes, art forms, materials and techniques, and sources for inspiration such as observation, memory, and imagination. Students look at, talk and write about art from different cultures and times, as well as their own art and art of peers. Students use creative, critical and design thinking processes to solve problems or challenges to make meaning of their world.
By examining their own lives and experiences, our students can consider the enduring ideas from a personal perspective. Students need personal connections to make their ideas worth pursuing. Some of the enduring ideas explored by our elementary students include the following:
Middle School Art
In the Middle School program students will develop and refine their ability to communicate visually; to manage a wide range of tools and materials; and to achieve quality, style, and craftsmanship in drawing, painting, printmaking, sculpture, and crafts. Units of instruction incorporate a stronger emphasis on art history, criticism and aesthetics. Students in our middle school program are given art based "problems" to solve in a way that is personal to them. Differentiated instruction is a key tool in the art room to providing opportunities for each individual student artist to realize that there is often no one right answer. Instead students are encouraged to find their own "right answer". Students are taught the technical and creative skills necessary to succeed in their visual arts education at the high school level if they choose to do so. Involvement in the greater art community in Charlottesville is encouraged. We have had our students selected to participate in the Reflections Program, a Summer Regional Governor's School Program for the arts.