Saturday, April 25th, 2020, 6:00p.m.
The Omni Hotel
212 Ridge McIntire Rd, Charlottesville, VA 22903
---
The Annual Gala Auction is the greatest single fundraising event undertaken by the school community. All funds raised by the auction go directly into the Charlottesville Catholic School Catholic Education Fund. This fund supports the exceptional educational experience we provide for our students every day, advances academic initiatives and programs, and provides grants for tuition assistance, multi-child family aid, and professional development for faculty & staff. Our fundraising goal this year is $100,000 with any amount exceeding that going to our endowment fund. The event consists of raffles, a silent auction, seated dinner during our exciting live auction, Teacher Wish List fund drive, and a casino! Thanks to the valiant efforts of our parents and the wonderful support of the community, the Gala Auction continues to be a successful event each year which supports and celebrates Charlottesville Catholic School.
---
THANK YOU TO OUR  SPONSORS
Casino Sponsor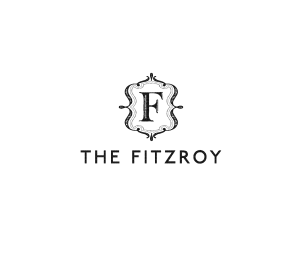 Paddle Sponsor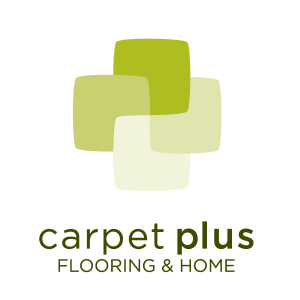 Full Table Sponsors
Mr. & Mrs. Thomas & Nancy Strassburg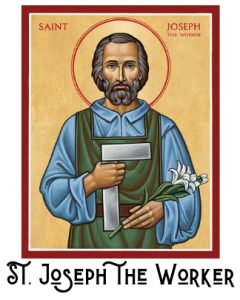 Half Table Sponsor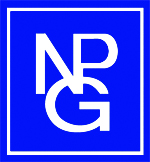 Supporting Sponsors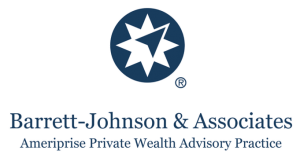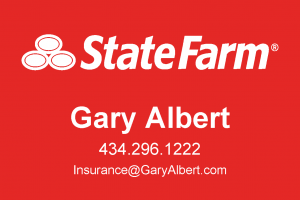 Contributing Sponsors
Mr. & Dr. Jason & Siobhan Statuta

Would you like to see your name and logo here? We would love to have you as as sponsor!
Please contact Colleen Smith at:
c.smith@cvillecatholic.org or 434-964-0400