Annual Gala Auction
Saturday April 6th, 2019, 5:00p.m.
990 Hilton Heights Rd, Charlottesville, VA 22901
---
The Annual Gala Auction is the greatest single fundraising event undertaken by the school community. All funds raised by the auction go directly into the Charlottesville Catholic School Catholic Education Fund. This fund supports the exceptional educational experience we provide for our students every day, advances academic initiatives and programs, and provides grants for tuition assistance, multi-child family aid, and professional development for faculty & staff. Our fundraising goal this year is $100,000 with any amount exceeding that going to our endowment fund. The event consists of raffles, a silent auction, seated dinner during our exciting live auction, Teacher Wish List fund drive, and and optional speakeasy with casino games! Thanks to the valiant efforts of our parents and the wonderful support of the community, the Gala Auction continues to be a successful event each year which supports and celebrates Charlottesville Catholic School.
---
Whats new this year?
Optional "members only" Speakeasy: This year you will find we are operating an optional "Members Only" access to our Speakeasy. Play Black Jack, Poker, Roulette, Craps and try your luck at our horse track. Membership to our optional Speakeasy provides access to gaming tables and exclusive prizes.
Traditional Silent Auction: The silent auction will be similar to previous years however sections will close at staggered times allowing you to strategically bid.
ePrebidding: Select packages will be pre-biddable in the eCatalog with the leading bid carrying over as the starting bid of the silent auction.
eBidding: Certain packages will only be biddable via the new online bidding system. The winner is determined by the highest bid at 7:00pm on the day of the auction (April 6th, 2019).
---
THE GOLDEN TICKET RAFFLE ($100 per ticket)
An exclusive 200 tickets will be sold in this raffle, making your odds of winning one of the golden ticket prizes that much higher! Of the proceeds raised, $10,000 will be designated to CCS for professional development. The additional $10,000 will be given out to 6 different winners. The grand prize winner will receive $5,000, and 5 additional winners will receive $1,000. The prize money will be determined by total ticket sales. These tickets are sold on a first-come, first-serve basis. After payment is received, a numbered ticket receipt will be sent to the purchaser. To purchase your Golden Tickets, click "Buy Sponsorships" on the registration page (link below).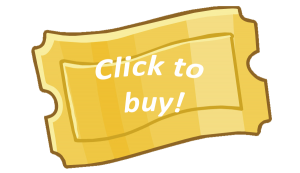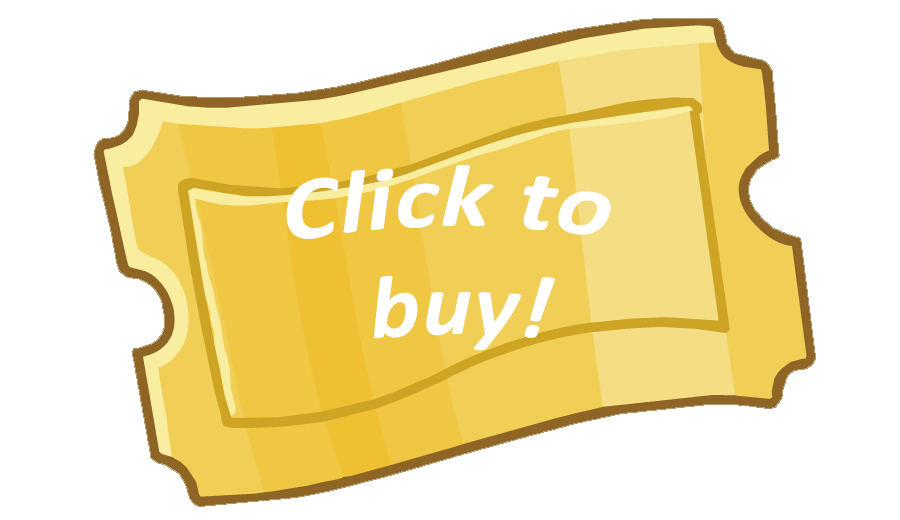 ---
---
---
THANK YOU TO OUR 2019 SPONSORS
Speakeasy Sponsor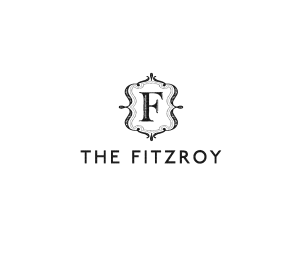 Seraphim Sponsors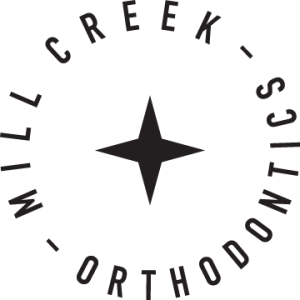 Angel Sponsors
Saint Sponsors
Patron Sponsors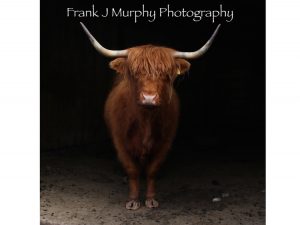 Paddle Sponsor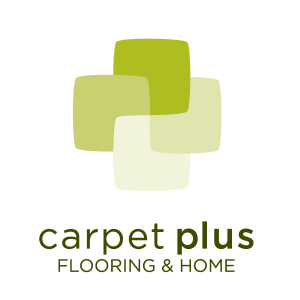 WOULD YOU LIKE TO SEE YOUR NAME & LOGO HERE? WE WOULD LOVE TO HAVE YOU AS A SPONSOR IN 2019!
Please contact Colleen Smith at:
c.smith@cvillecatholic.org or 434-964-0400